We have an exceptional staff, with all members being great with animals as well as people. Many have been with House Springs Animal Clinic for over ten years. Our veterinarians have tremendous talents and knowledge of veterinary technology and animals.
Support Staff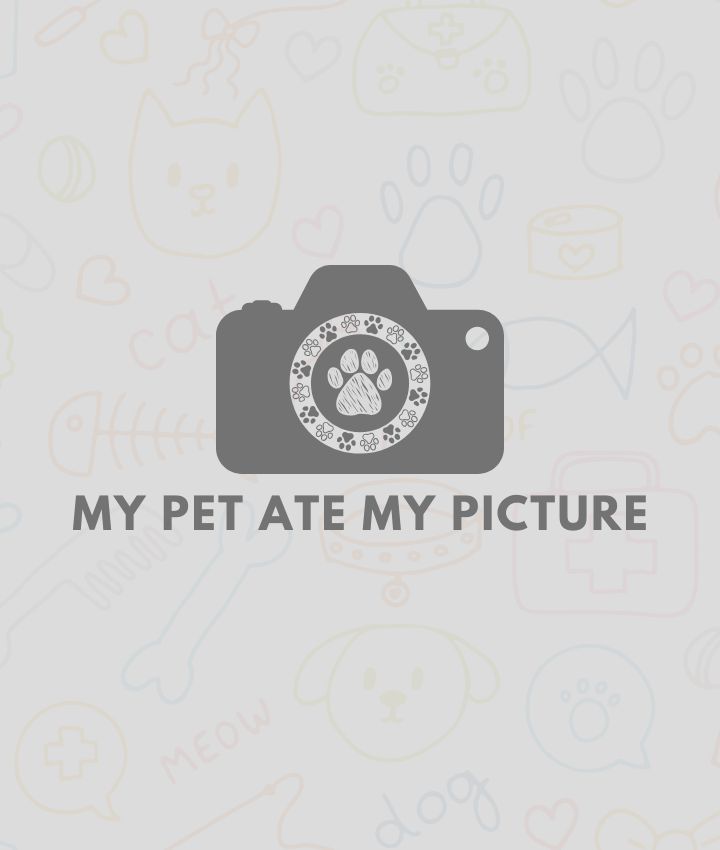 Joe Cordia, RVT
Hospital Manager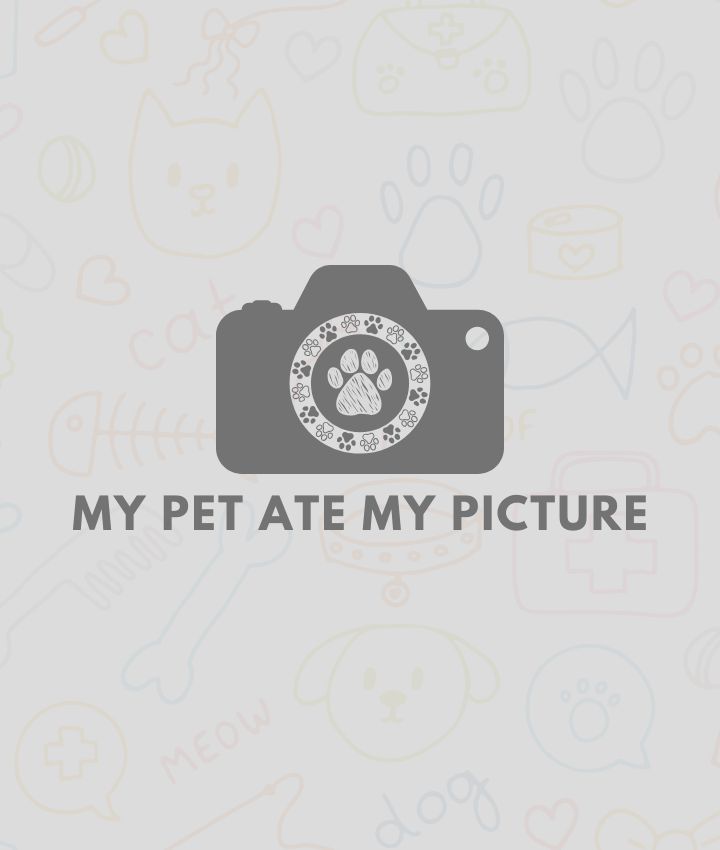 Ronald Ruffin
Assistant Hospital Manager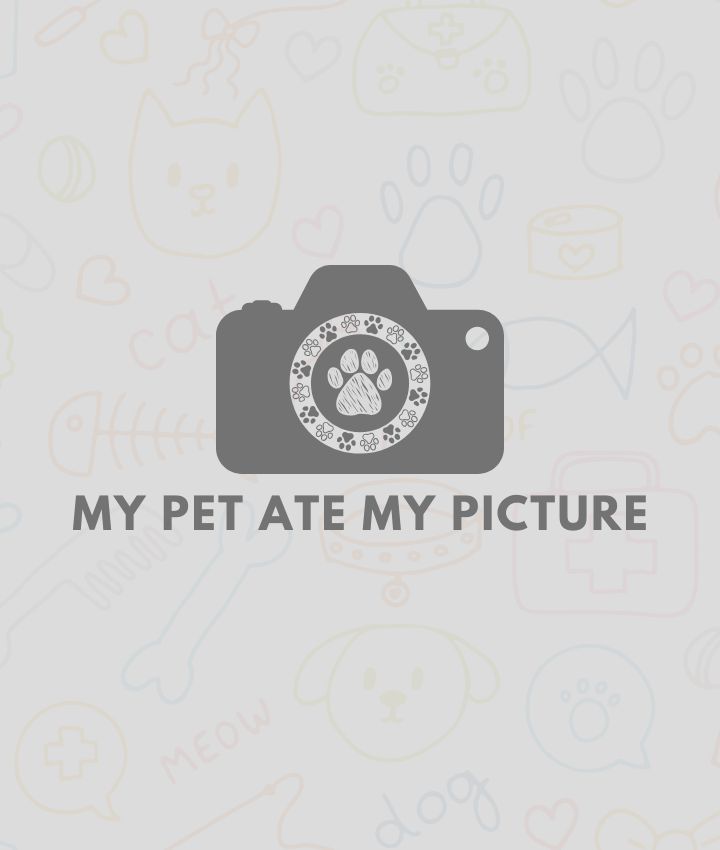 Kristina
Licensed Veterinary Technician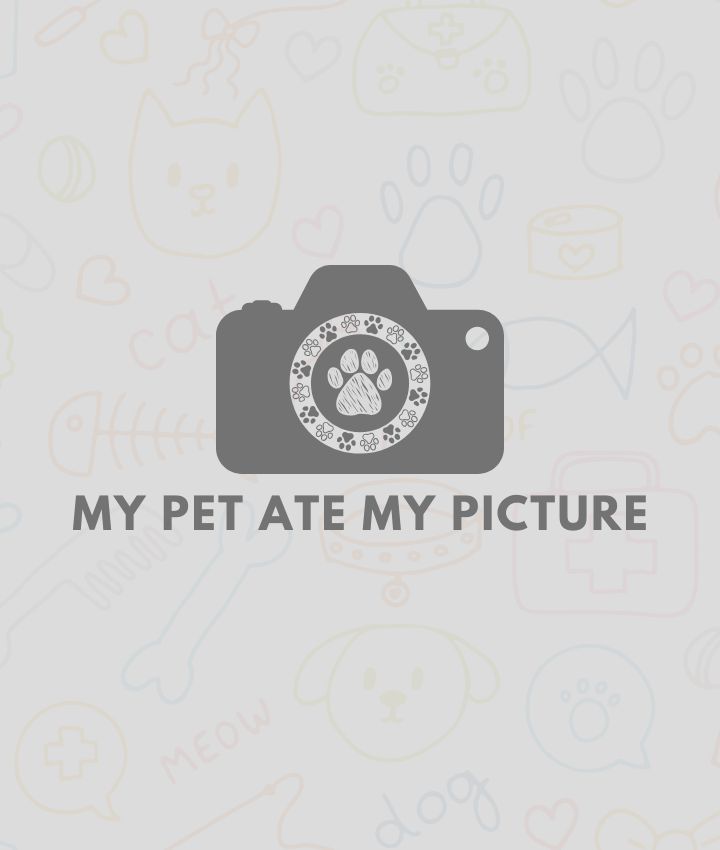 Nancy H.
Veterinary Technician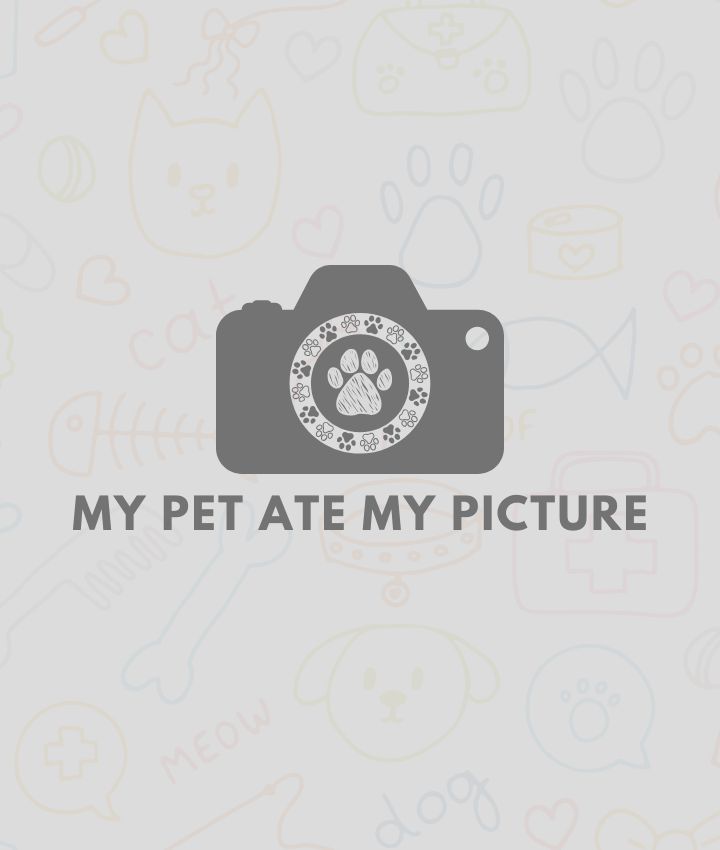 Brandy
Veterinary Technician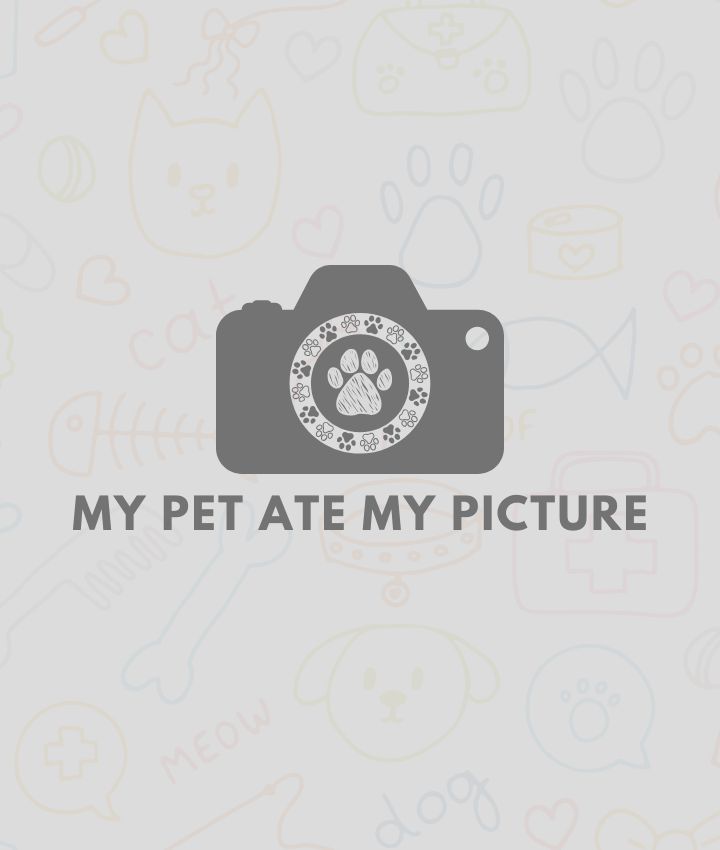 Robyn
Client Care Specialist/Receptionist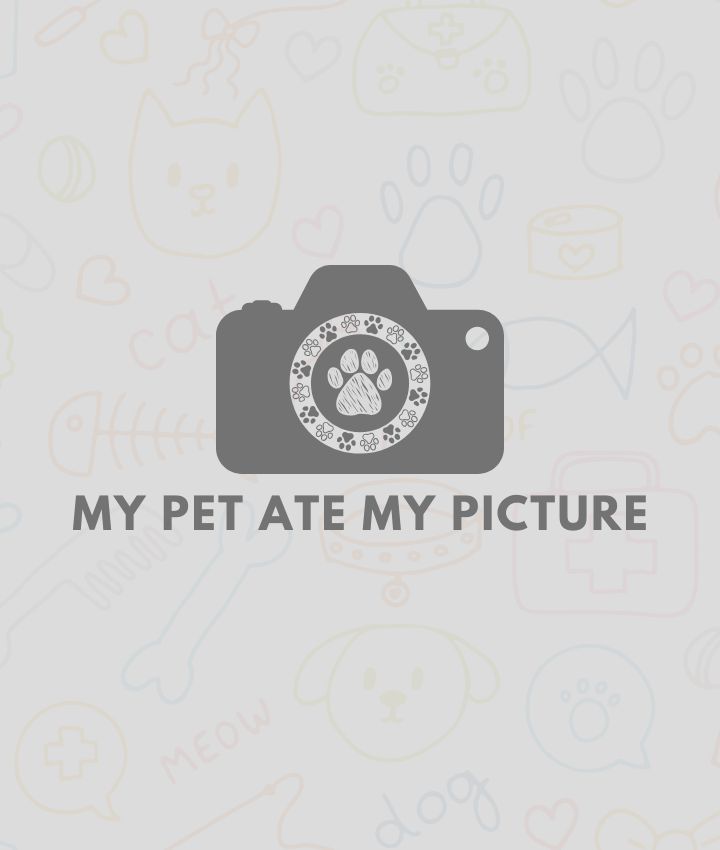 Stephanie
Client Care Specialist/Receptionist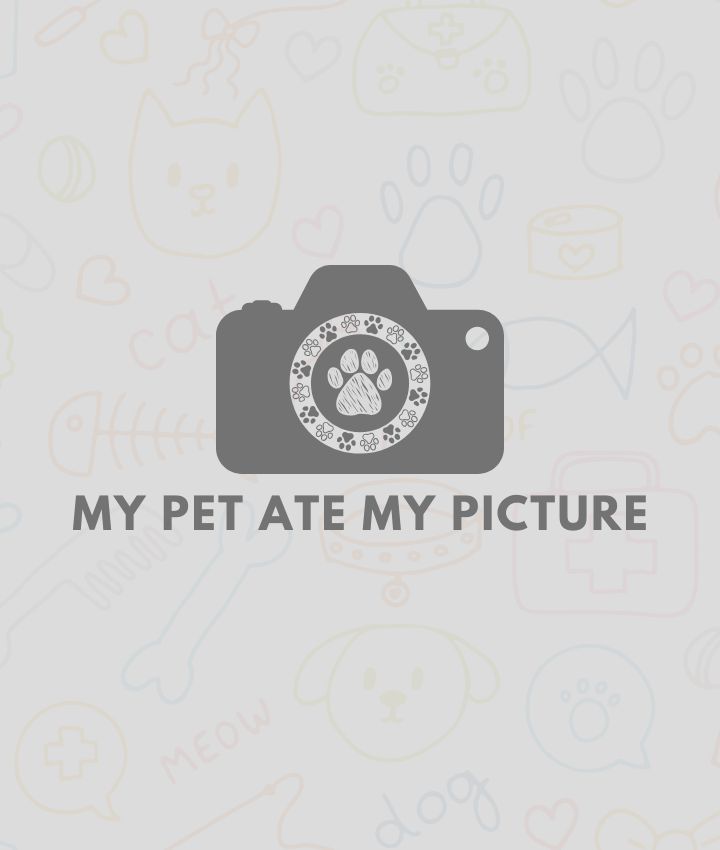 Faith Steib
Client Care Specialist/Receptionist